I found one article on Guardian and some rare photos of celebrity people among Them was Bowie, so this one goes to the true icon of music. He is British producer, musician and actor. I recently sow movie Hunger and couple of years ago The cat people. Hunger is very fun, dark and a bit strange film with very cool scenes. David is one of the actors. Also, The cat  people I really recommend, the soundtrack is Bowie's Gasoline.
Lou Reed, Iggy Pop, David Bowie
David Bowie and Elizabeth Taylor
He was born as David Robert Jones in 1947. in England. He is a true artist not just musician. He lived in Berlin for a while where he got inspired to collect  contemporary art pieces and to produce Them. With His unique appearance, stage performances, vocal and charisma He made a trace in history of music and pop culture. He was pronounced  one of 100 Greatest Britons. David was allegedly Andy Warhol's boyfriend, but in one interview for Rolling Stone magazine David said that his bisexual phase was the biggest mistake He ever made, and that He did that not because that's in His nature , but just to break social stigma and experiment with His gender. Also, lot of people tought that Bowie was in His young age  one of the most beautiful man in the world.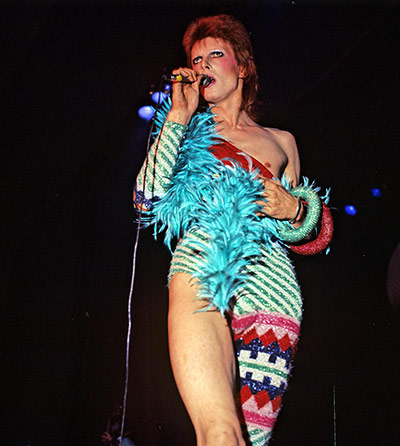 1973: Bowie on stage as Ziggy Stardust wearing a jumpsuit and feather    Orchard/Rex Features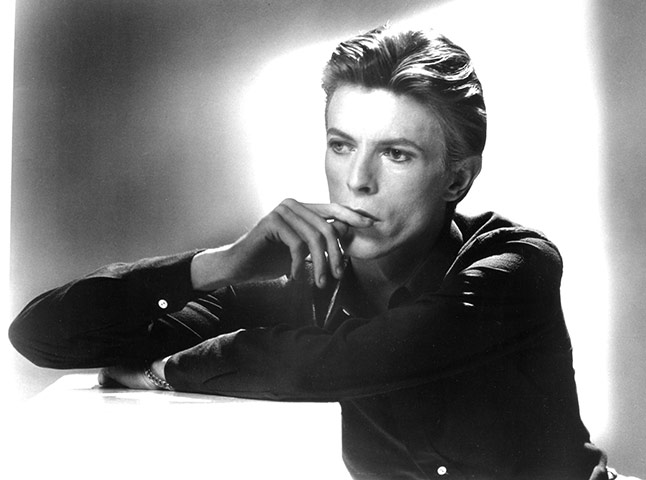 A studio portrait of the singer in the mid 70s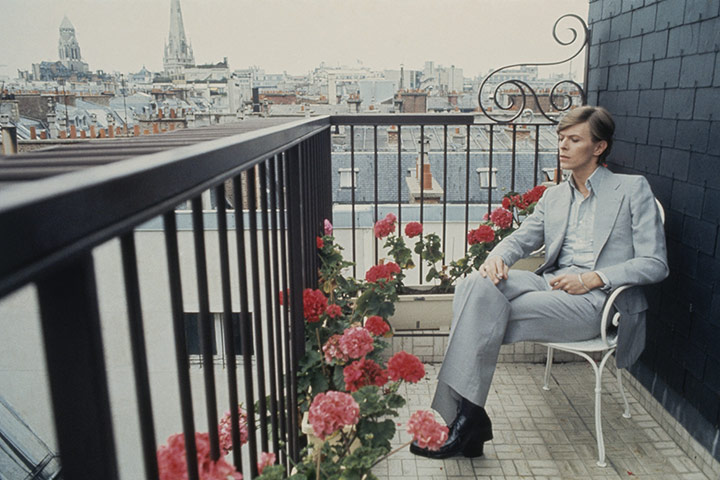 25 June 1977: In Paris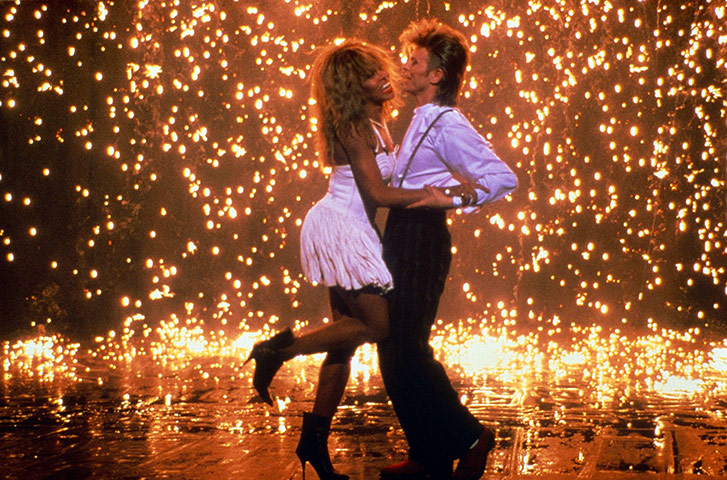 1987: David Bowie and Tina Turner together in an advert for Pepsi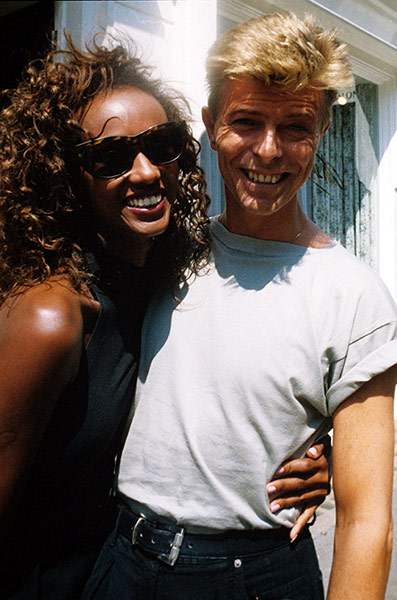 1991: David Bowie and Iman announce their engagement; they married the following year